Structural Engineer
For over 30 years, John Bellman & Associates has assisted and completed countless structural engineering projects across Croydon, South London and Surrey. Our team of fully-qualified engineers are experienced in all aspects of residential structural projects including loft conversions and home extensions.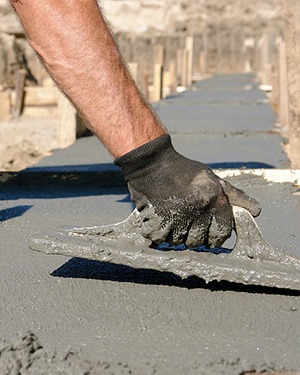 Improved Foundation Design
If there is an apparent foundation problem such as settlement or subsidence involving your building, your house, or structure, we can help you find a solution that is cost effective. Our service team can provide any sampling and testing services needed. We will sample the soil for testing for proof of subsidence and use the information for the underpinning design. We serve across Croydon and London.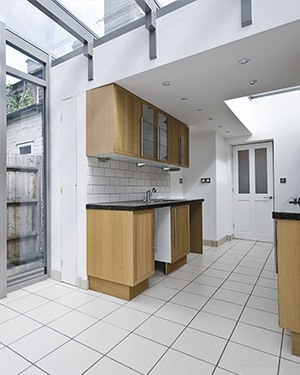 Home Extension
John Bellman & Associates have over 30 years experience in working closely with our clients to undert ake structural design that are both practical and attractive. We will produce architectural drawings and planning applications as needed. A home extension is the ideal way to add value and space to your property, giving your home a fresh layout without the expense and inconvenience of relocating.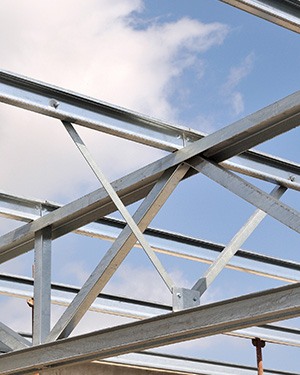 Beams and Portal Frame
When designing extensions or loft conversions, we must determine the existing member sizes and locations to build a computer model of the existing structure. We then edit the model to check the configuration's adequacy under a new loading system, and adjust to suit. If you want a wall removed, we insert a portal frame to support what the wall used to support, as well as use the old foundations and avoid the cost of new one.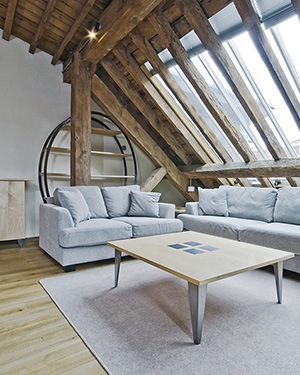 Loft Conversion
In order to accommodate the additional loading, such as from a new bedroom floor or new roof subject to wind, we normally use a reasonable amount of structural steel, but arrange the steel so you cannot see the beams, columns, etc. We can sketch a few alternative layouts, such as including an en-suite arrangement.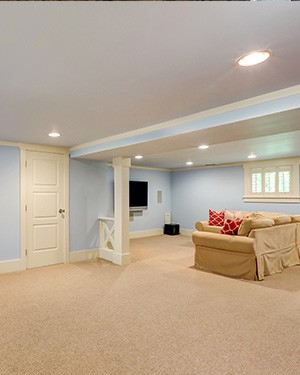 Basement Design
In terms of cost per square metre of new floor, basement construction is nearly always more expensive than both loft conversion and side/back extension. It can involve re-laying the ground floor and possible rehousing whenever there is no ground floor. Building Control requires some "reasonable" fenestration to each room, but bathrooms and similar can be exempt with forced ventilation.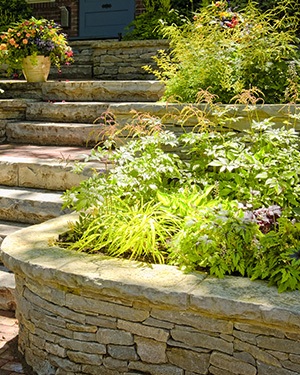 Retaining Wall
A retaining wall can be used on a slope to hold back the soil to create a flat area which can be used for other purposes such as patios, a barbecue area, a level area of grass and to make space for vehicle access. The wall can be designed to fit into different soil conditions to be safe and secure. It can also be used to create layering garden landscapes.