Structural Alterations Calculations and Measurements
Calculations and measurements for structural alterations are one of a wide range of building services we offer. Based in Croydon, John Bellman & Associates work across the surrounding area including South London and Surrey. We offer competitive prices and expert services for civil engineering services. If you need planning or measuring services for structural alterations, call us to discuss your project. We can provide relevant calculations and measurements for preparing drawings.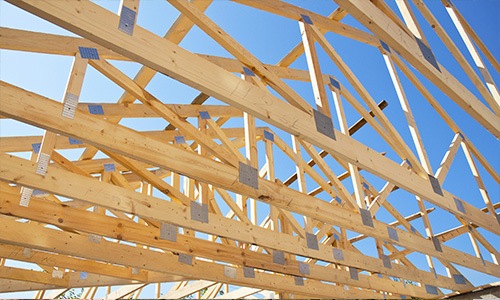 Our structural alterations service include:
Supply and installation of structural members

Pre-stressing of superstructure by jack loading

Structural alterations to load bearing walls

Load monitoring

Structural alterations include services like underpinning, total floor and/or ceiling replacements, roof replacement, and re-plastering of walls. These projects can include new joists and damp proof membrane application.

Building renovations include extensions, partial demolitions, structural alterations and changes of use. Our professional certified structural engineers will do the work necessary to make sure that any modification to the existing building is safe and technically accurate. We understand that alterations need to be sympathetic to the original building's structure to keep it safe, stable and secure.
We will always do site inspections to make sure that any plans are consistent with the actual building conditions. If original construction plans are not available, we will provide new plans. So we will be prepared before any work gets started. This type of pre-planning is essential to the success of any project.

John Bellman & Associates offers structural alteration and renovation services. It is essential to our clients that they can trust us to perform the alterations necessary for them to get the most efficient use of their properties.
Large projects that involve major structural alterations requires planning and teamwork. Working with engineers, architects and other contractors allows us to offer a full-service solution. We have the experience needed to deal with these complex issues to complete jobs effectively and on budget.