Civil Engineering Services
Our civil engineers have good experience in all types of civil engineering projects. From subsidence and heave to managing waterfront properties, we can take care of all your requirements. Our client list includes local residential clients and large organisations. We believe that we are the best in our field for civil engineering work. We will become a vital part of your project combining our technical knowledge and professional attitude. We provide a range of services as part of our structural engineering.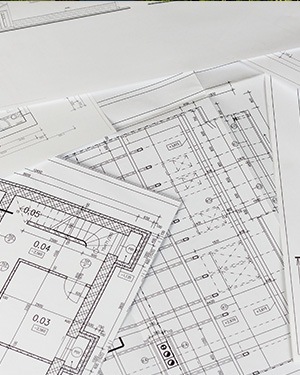 Planning Applications
If you want to expand your property in some way, you are likely to need planning approval. We can assist you by creating drawings for the application planning and the building control application. But if the change is modest, you may not need planning approval. However, we strongly recommend that you agree that we should seek clarification before any work on site starts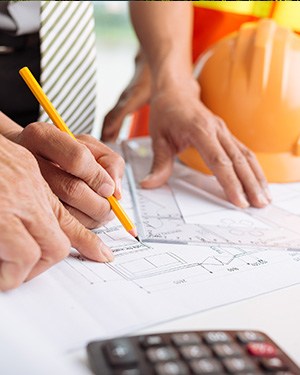 Certificate of Legal Development
In some circumstances, we can obtain a certicate of legal development. The same type of drawings are produced as for a planning application, but you only pay only half the usual fee to the local authority This document is useful if you choose to sell the house at a later date. The buyer's lawyer may request this document to clarify the work carried out on the building.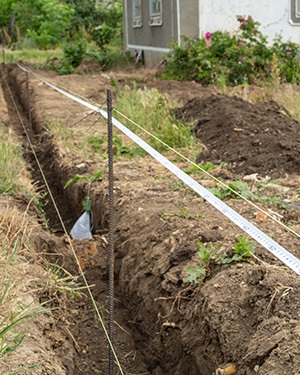 Subsidence & Heave
We can handle your heave and subsidence issues by evaluating evidence on or above the ground surface, such as clay shrinkage cracks, tree proximity and height, or by having the soil tested in ways known to civil engineers. From this, we can prepare a report that can be presented to your insurance provider. The report will outline our findings and include any recommendations for remedies. For more information, please visit our page here.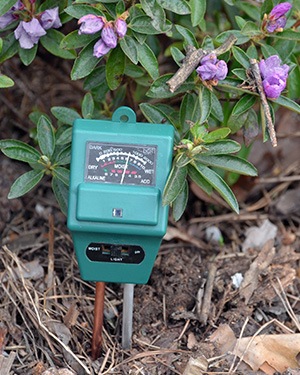 Soils Testing & Land Issues
John Bellman has excellent experience in soil tests and also land problems. During a site investigation we measure the soil's shrinkage when dried, its dryness profile and what depth the dryness extends to.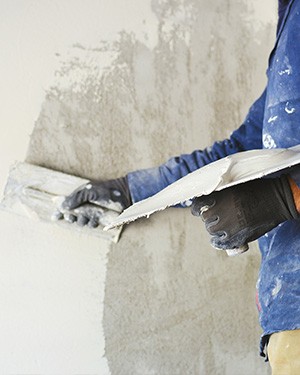 Thermal Cracking
Walls with south and west facades may be subject to thermal cracks. We have developed solutions so that can help our customers avoid new cracks while guaranteeing good structural integrity.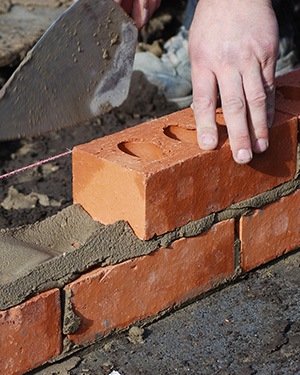 Landslide
If your home is at the foot of a hill, we can help with avoiding landslide damage. The ways of dealing with landslides are not always clear. The costs are often more than the value of the house.